Did you miss me?  I missed you!  The reason for my disappearance is, I published my first romance book!  Last week was spent converting, correcting, and sometimes pulling my hair out.  The end result, I just made a dream into a reality.  This calls for a celebration with cake and cocktails!
Guinness Stout Cake with Guinness Buttercream Frosting
If you are a romance lover like myself, you can follow my author site at Terra Kelly.  I have also added a page above CafeTerraBlog header for "Terra Kelly Author."  The most recent post on my author site shares where my book is published.  It is a bit surreal to think my book is now available on Amazon in Kindle and paperback form, and available in almost 12 countries.
The best part to my romance novels, AND the reason I am sharing over here on my food blog?  I will be sharing recipes in each book.  My first book shares five recipes, four of them never before seen on CafeTerraBlog.  I will be adding the photos of each recipe on Terra Kelly this week.  Here is the book, "Catch Me The Winters Family Series: Book One."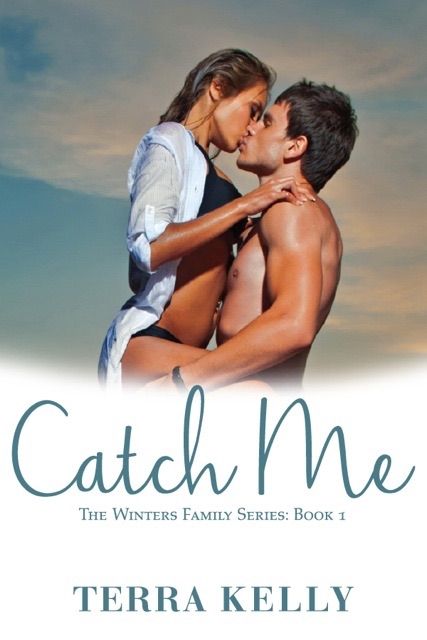 You can follow my new adventure on Facebook, Twitter, Instagram, and Pinterest.  Here is the blog post that shares the link where you can buy my book!